What's My 2023 Tax Bracket?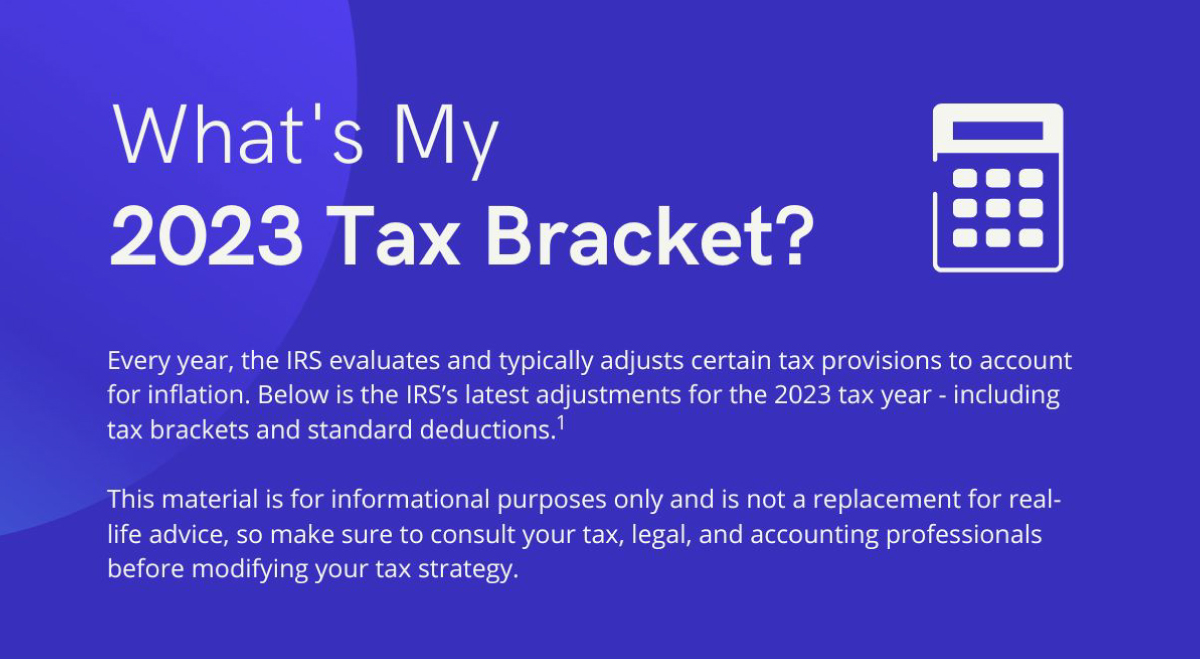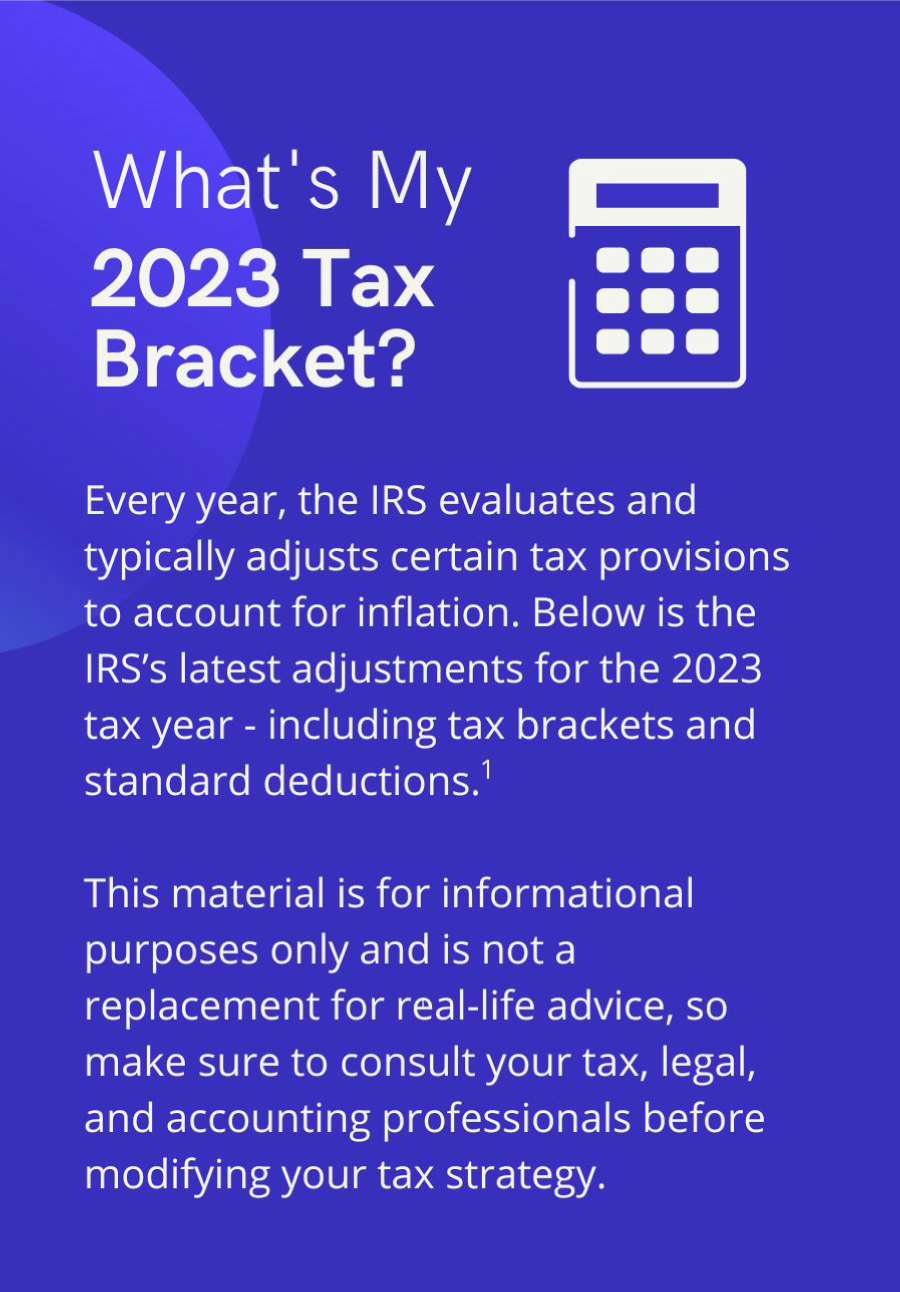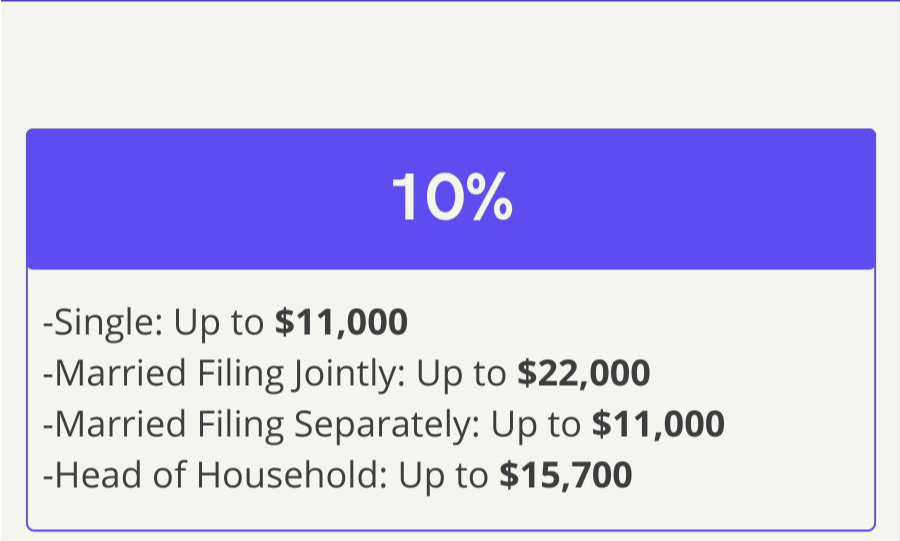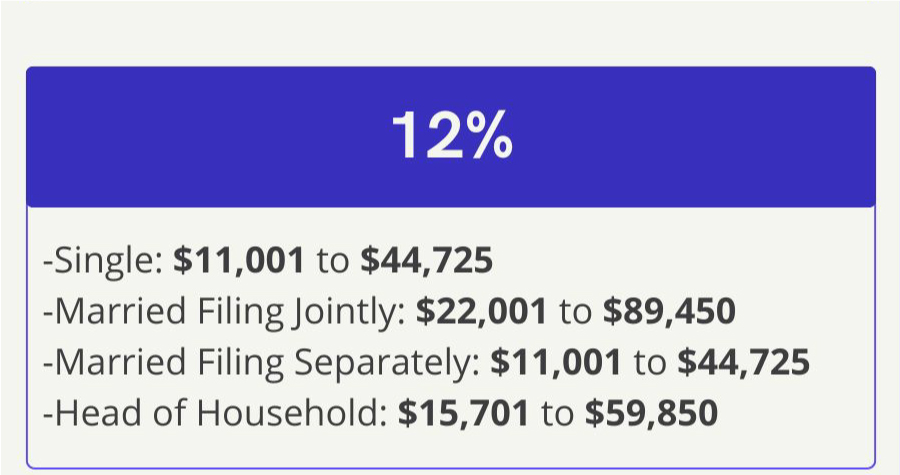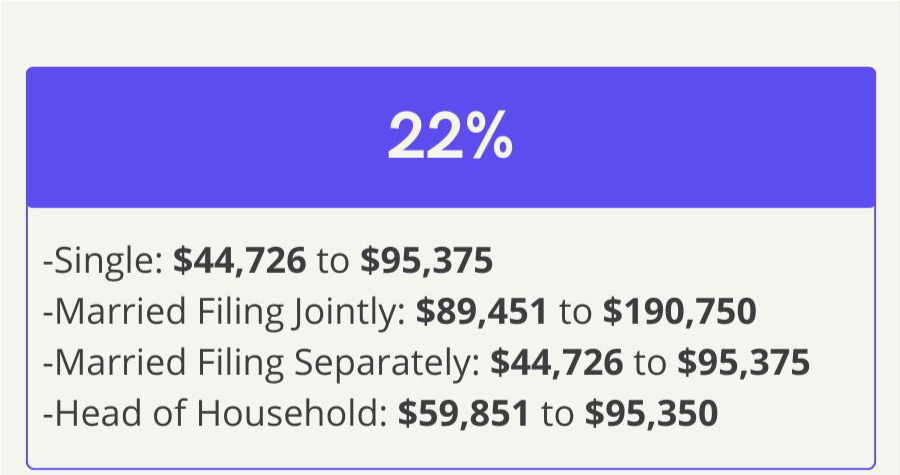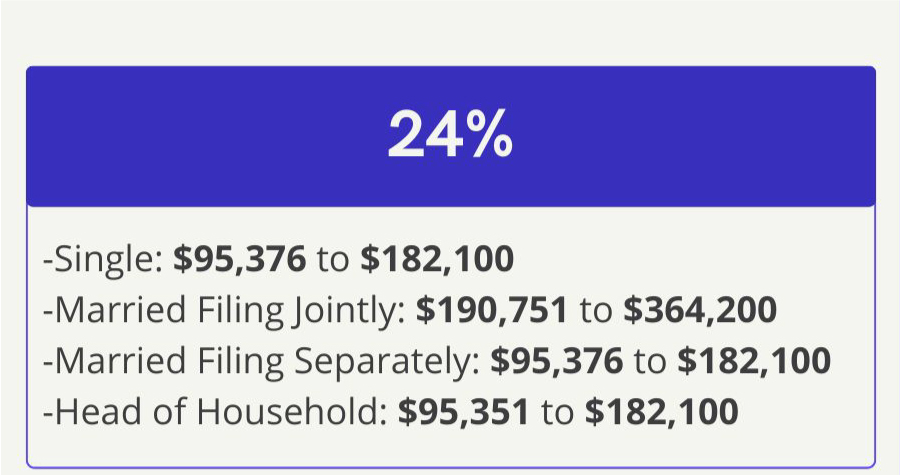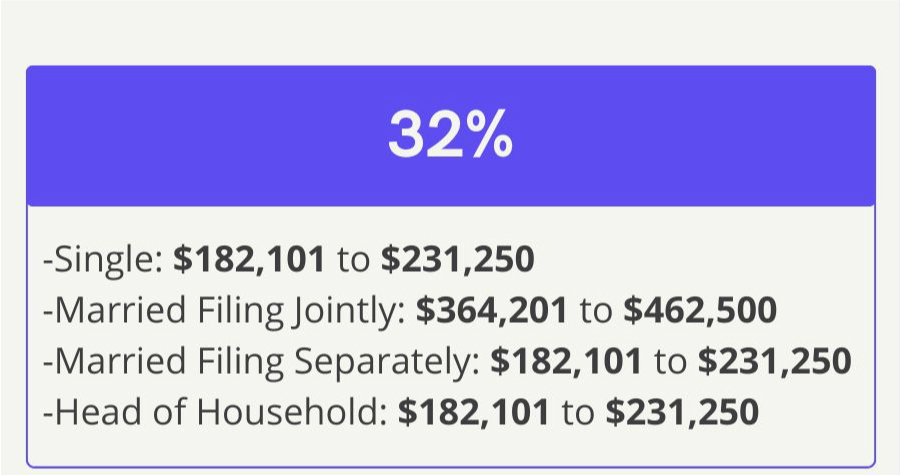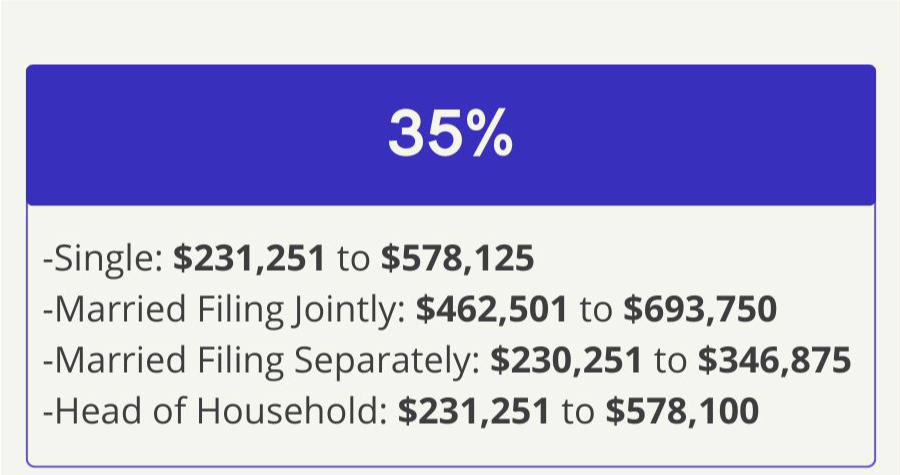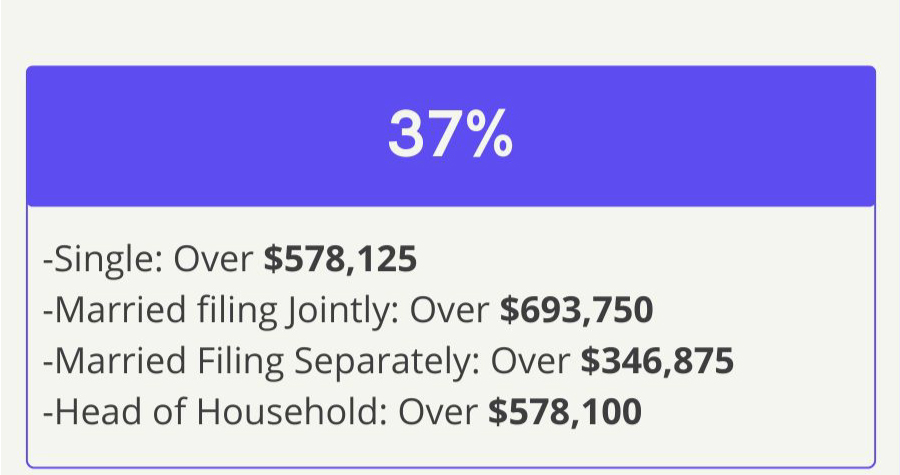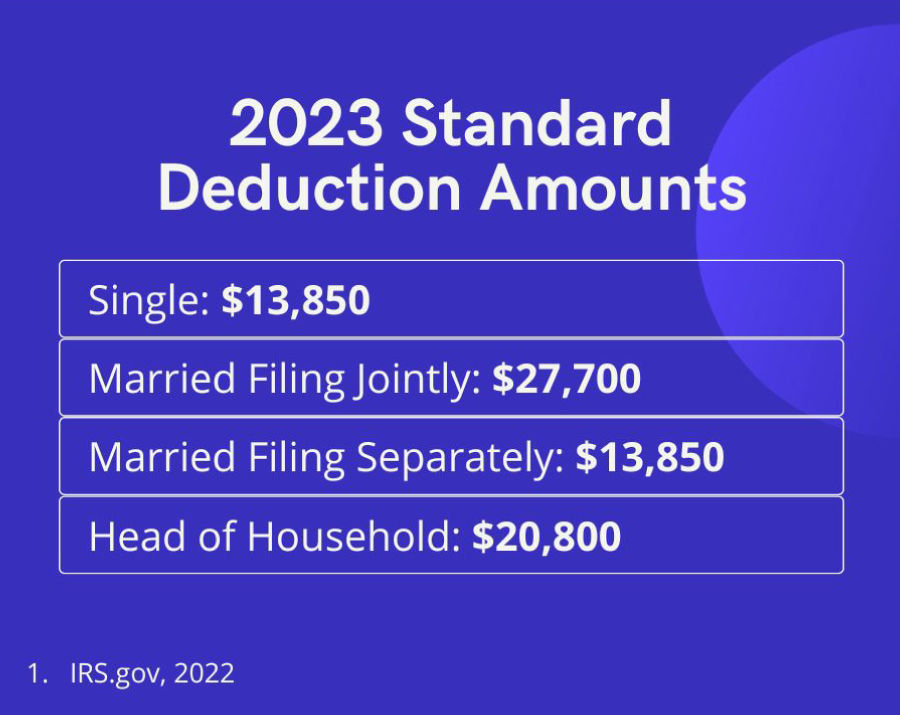 Related Content
"Cut spending." "Slash expenses." "Avoid shopping." The overwhelming advice about cutting expenses makes it sound downright unappealing. No wonder many of us haven't learned to be good financial managers.
Principles that can help create a portfolio designed to pursue investment goals.
You may have heard the phrase "tax-loss harvesting." A financial professional may be able to provide some guidance.