A Meal for All Generations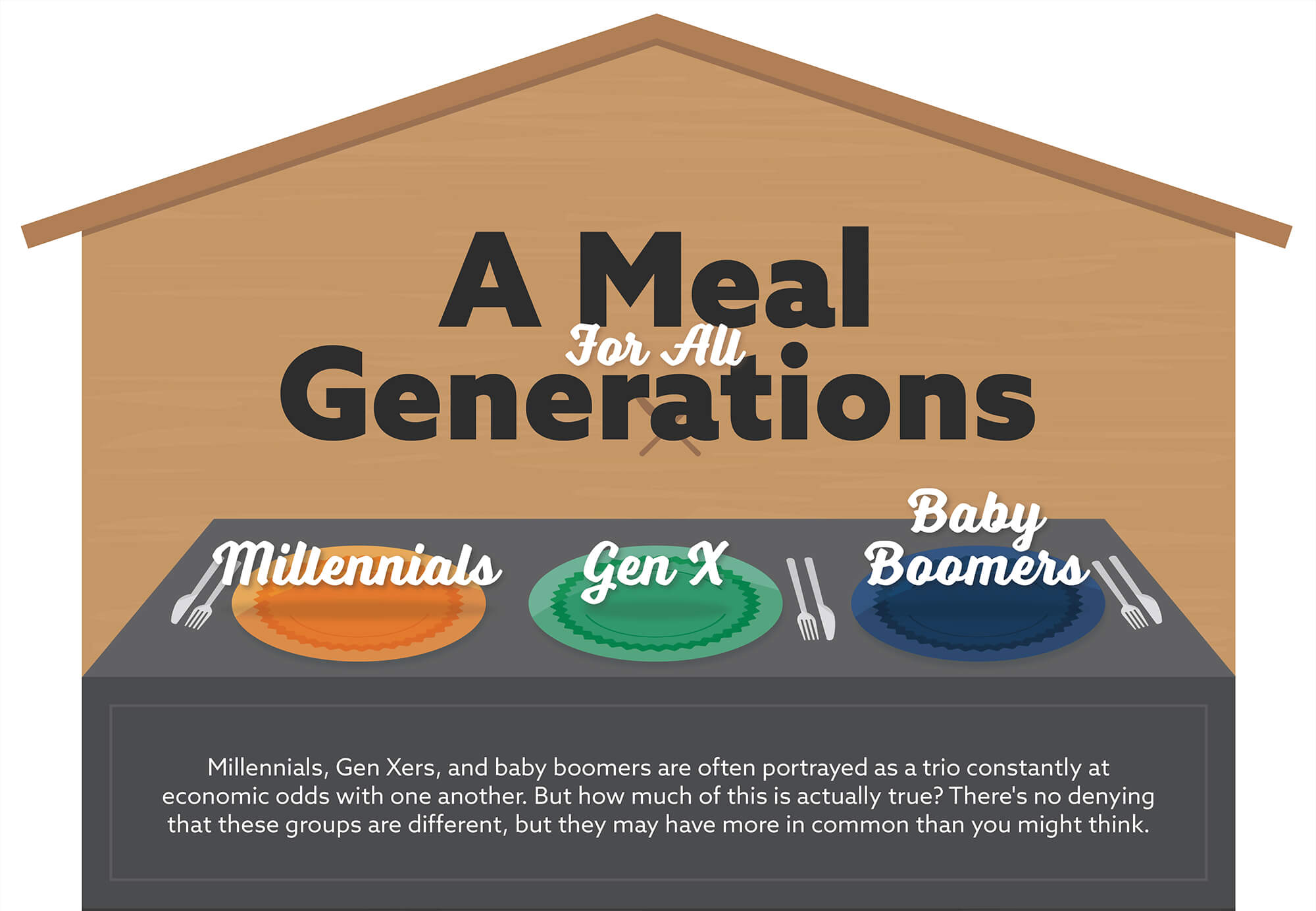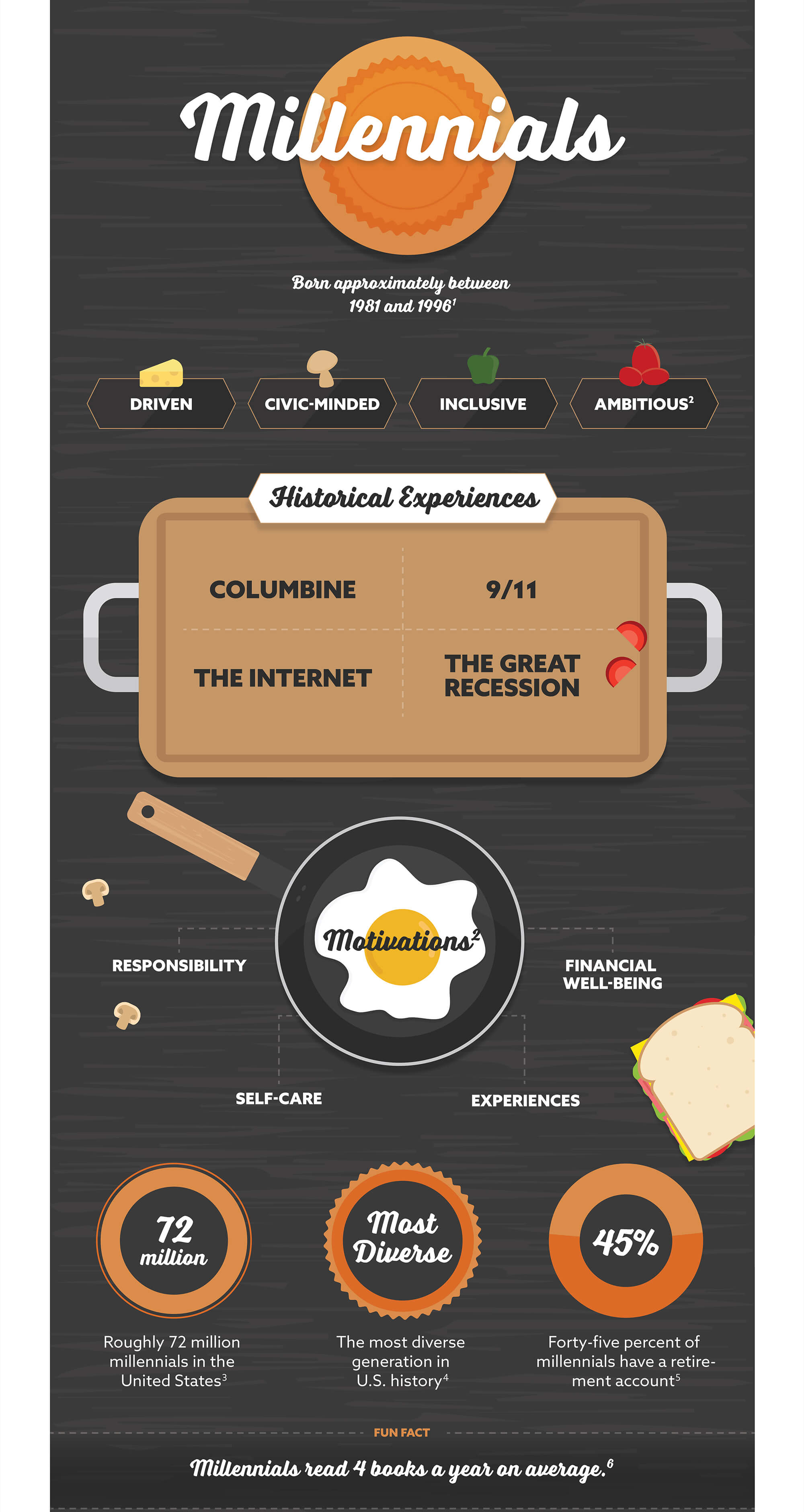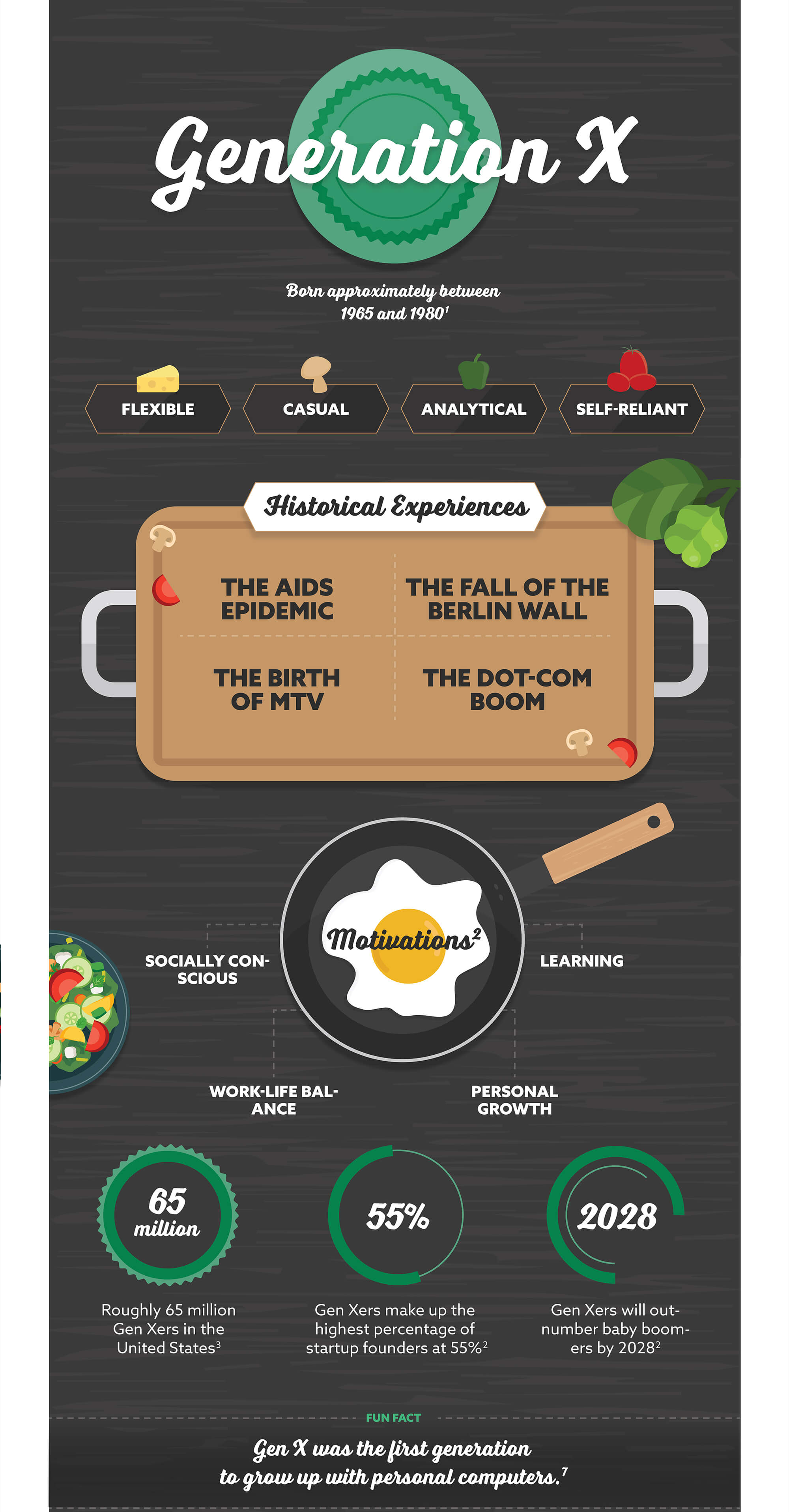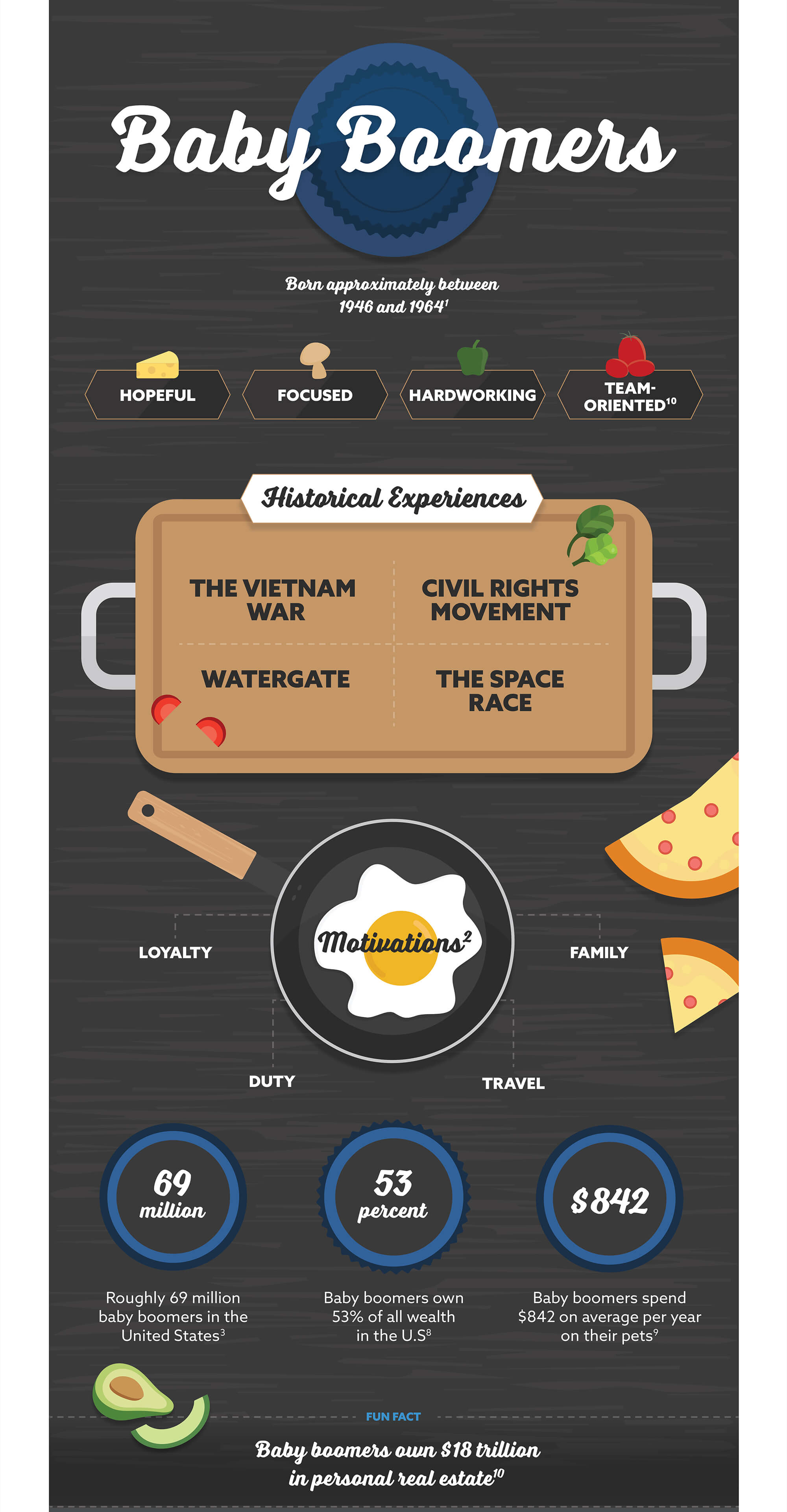 Related Content
Women of color have collectively taken an important seat at the table of business ownership. While the number of women-owned businesses in the U.S. grew by 58% from 2007 to 2018, those owned by women of color grew by almost three times that amount (163%) in the same time period.
Your life doesn't stop when your career does. The one thing you don't want to stop, is your paycheck.
Gain the confidence and ability to enjoy retirement the way it should be enjoyed.