Why do Renters Have to Save More?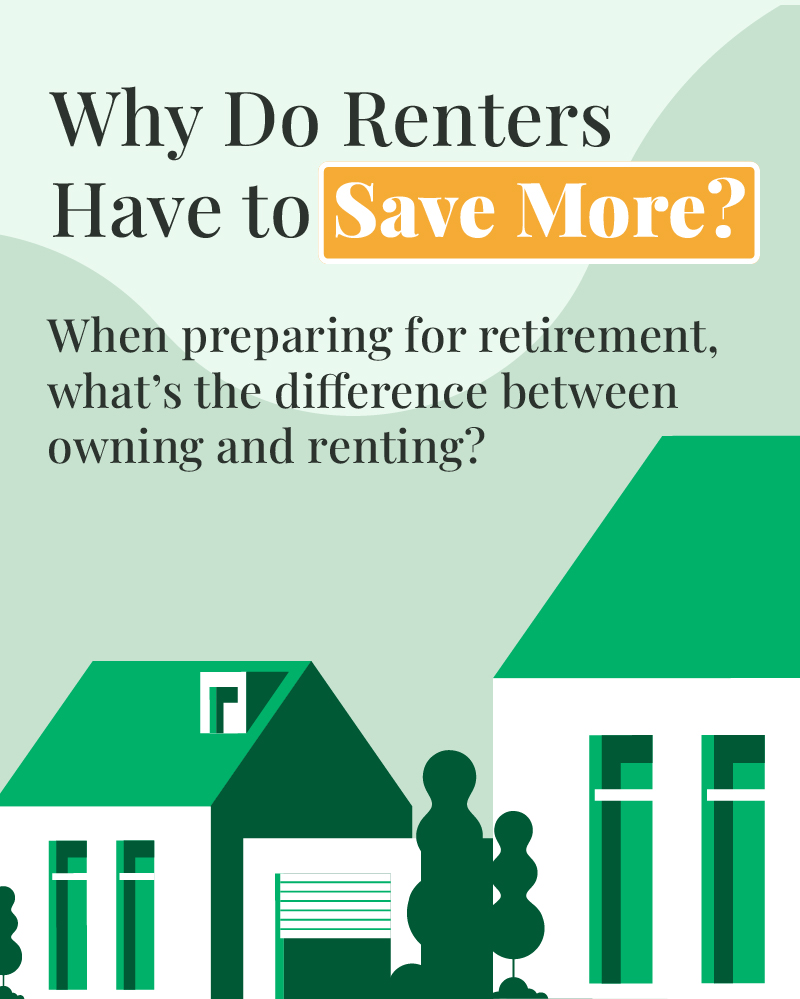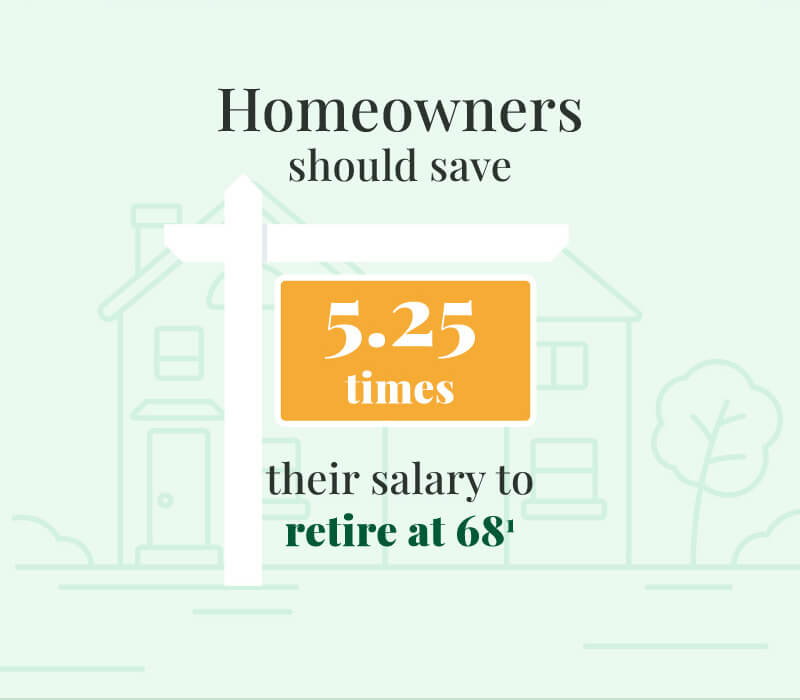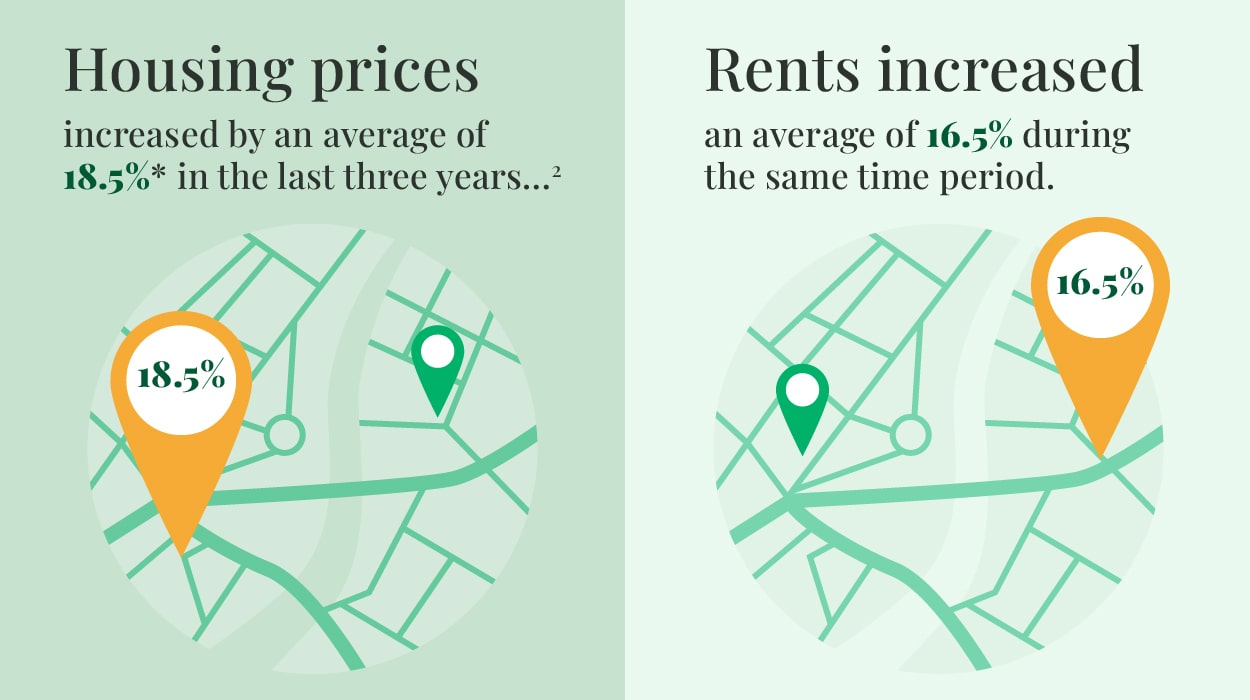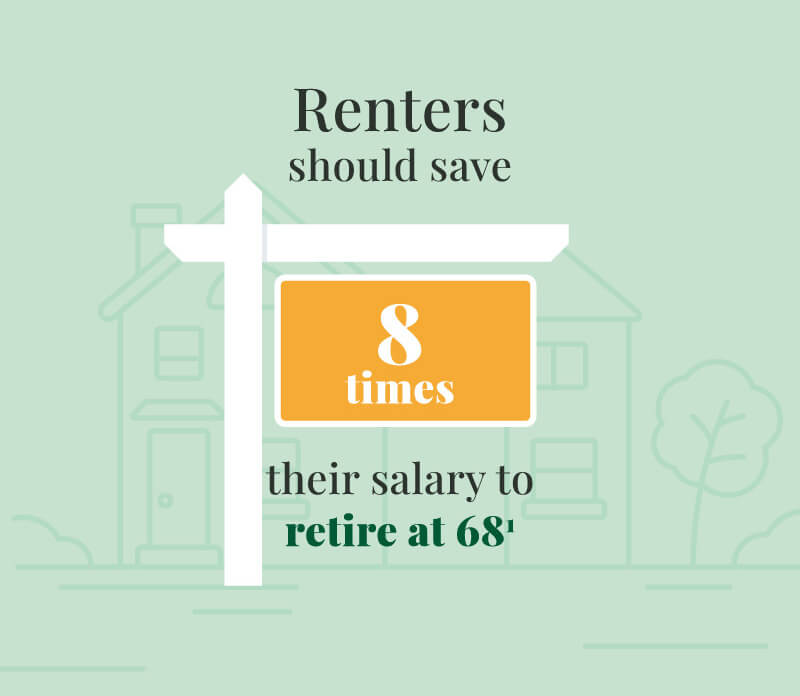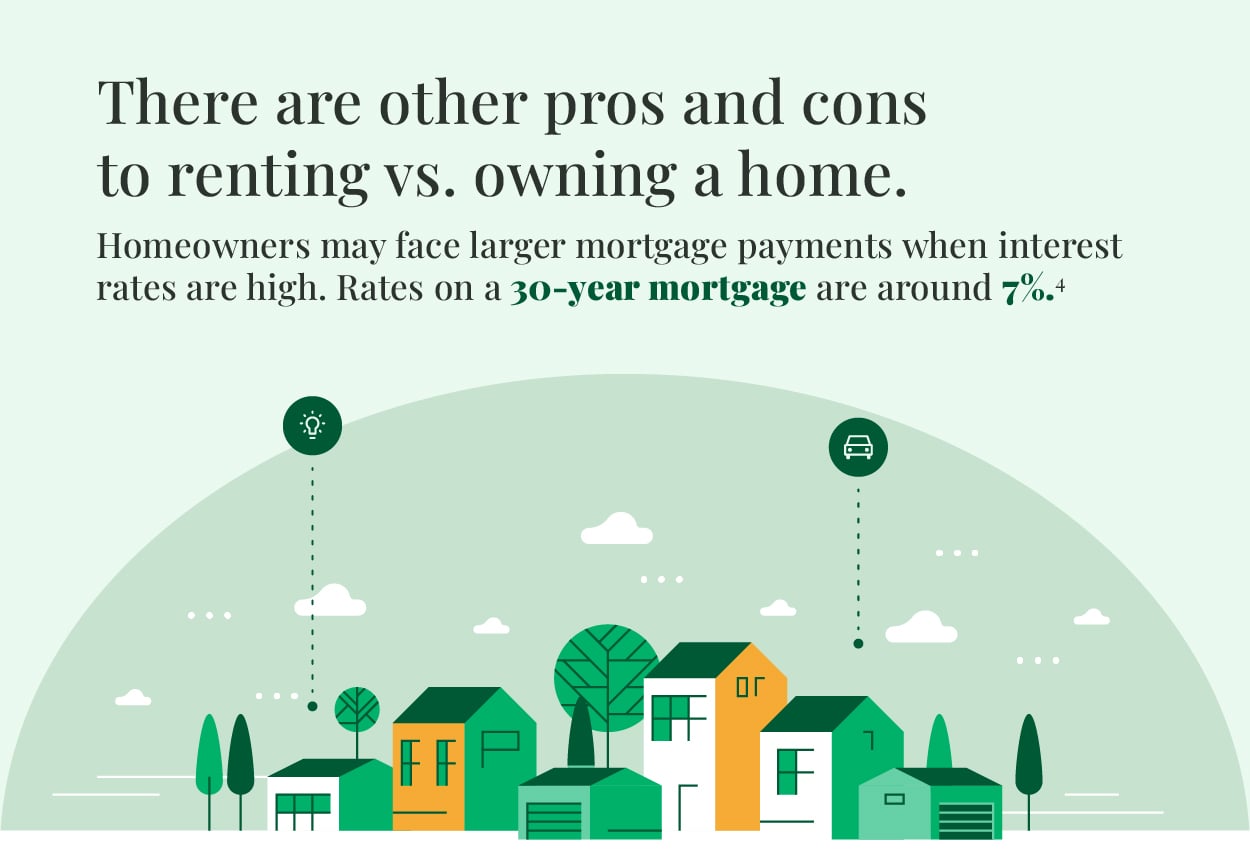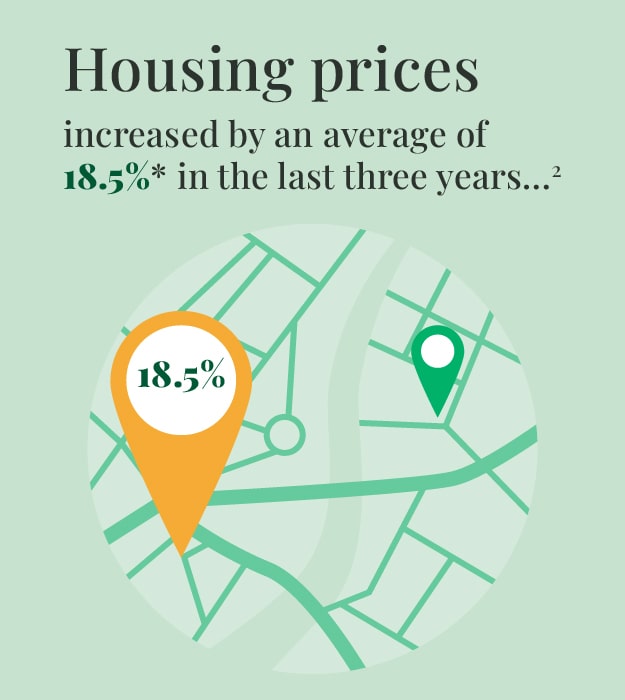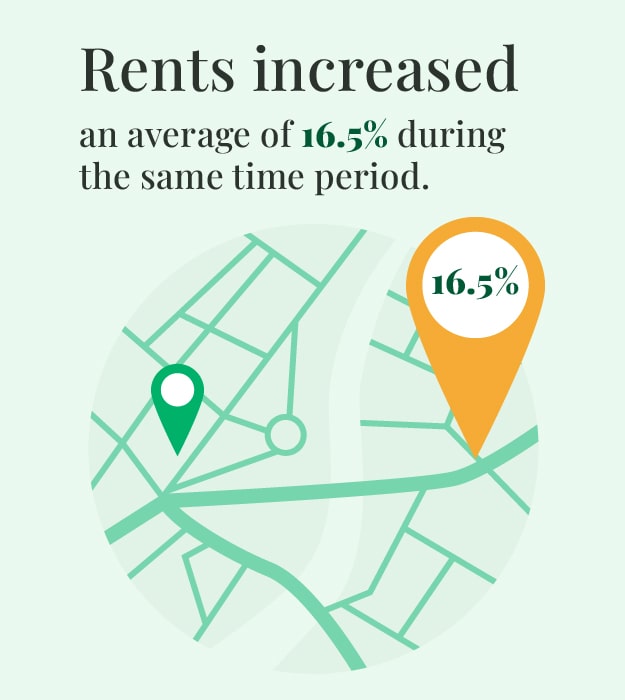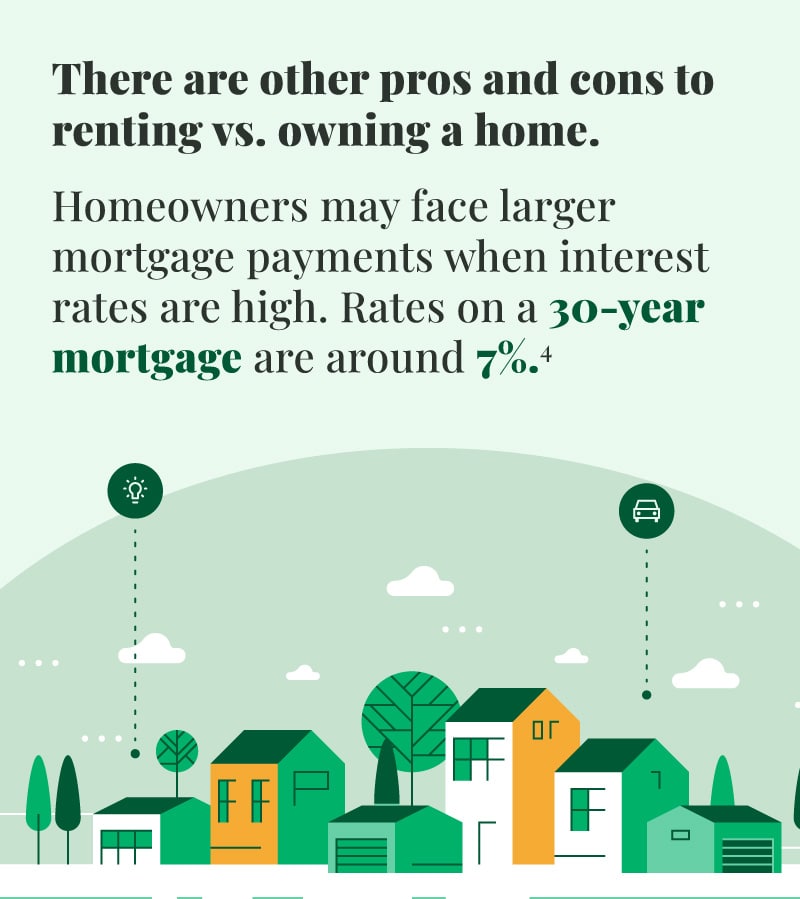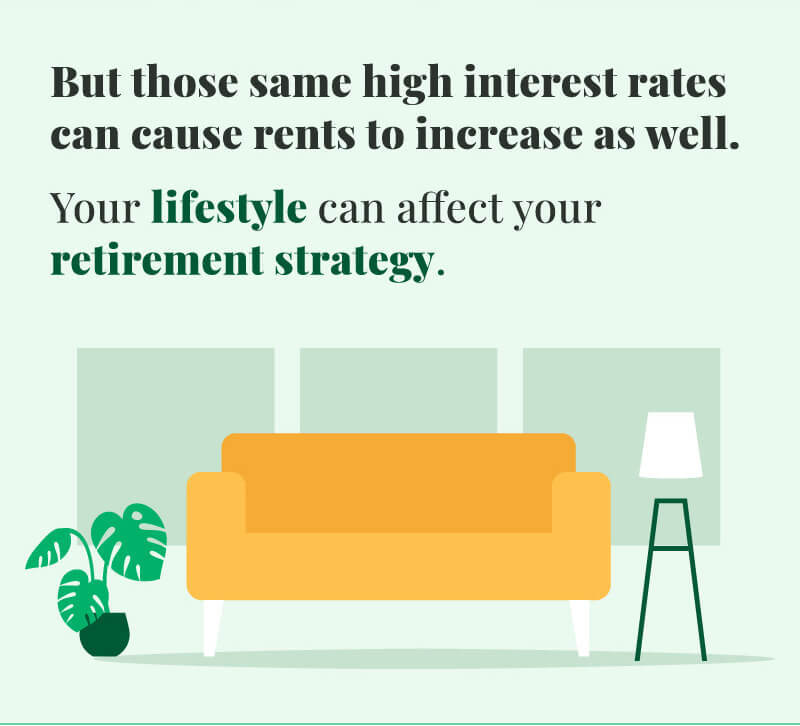 Related Content
For homeowners who think their property taxes are too high, there are ways to appeal.
There are unique risks of owning a second home and obtaining the proper coverage may protect you from financial risk.
Here's a look at several birthdays and "half-birthdays" that have implications regarding your retirement income.